About
The Lic. Real Estate Broker for Alliance Florida Realty has been working in the real estate industry since 1999 and would like to encourage inactive Florida real estate associates to join our brokerage. An Inactive license can't produce income unless changed to an Active status. We'll provide associates with necessary instructions, tools, CRM, Forms, Shared Files and Support to legally close transactions as a Non-MLS, Non-Realtor associate when you join our brokerage.
Just don't park your license with another brokerage, put it to close all types of real estate transactions!
We'll show you how to legally list and sell properties after we have activated or transferred your Florida Real Estate Sales Associate license with us. We encourage Agents with prior real estate experience to join our brokerage.
In Florida once licensed as a Real Estate Sales Associate you can legally work and close real estate transactions for compensation without having to be obligated to become a paying member of a local Realtor Association.
Work with Sellers, Buyers, Landlords, Tenants, and FSBO and close real estate transactions for compensation. List properties for sale or for rent or assist Buyers in the purchase of properties or both as long as you follow our instructions. Additionally, assist Buyers in the purchase of Builder's New, Pre-Construction properties now paying up to 10% commission.
Negotiate your own terms with your customers/clients. You can run your business the way you want. You can even rebate a Buyer if you like. We'll not dictate how to structure your deals.
Fast and Easy.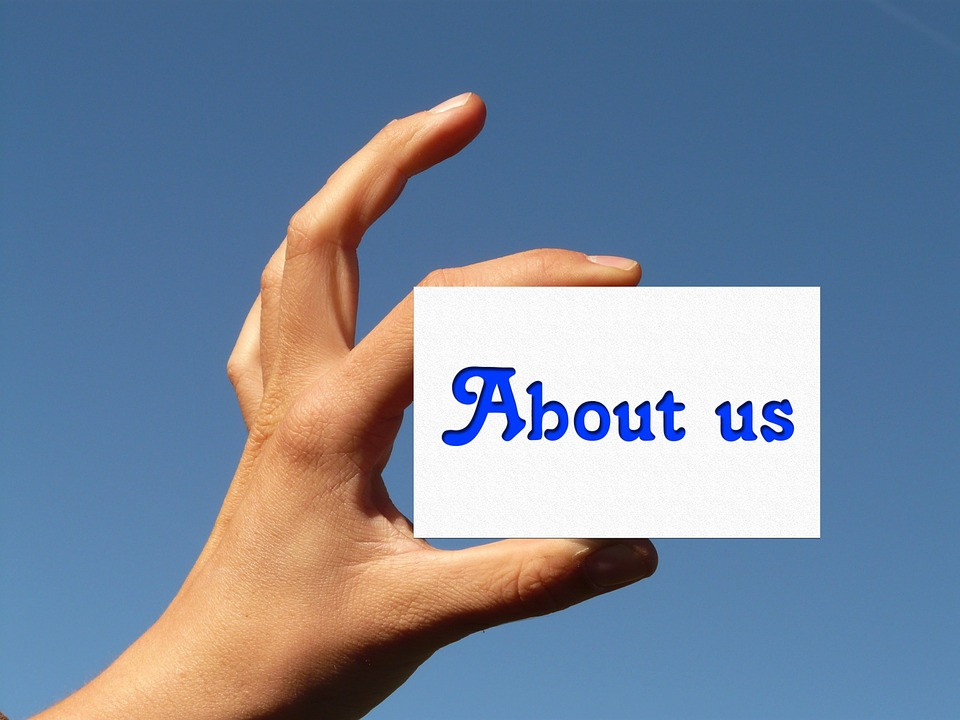 Our Annual Membership Plans:
Option 1: $49 Plan, includes all features available to engage in all types of transactions. Includes access to our Member's Secure Access page, Forms & Contracts, and Shared Files provider.

.
Option 2: $29 Plan, for associates wanting to park their real estate license and still earn commission on all 50 States; Nationwide Referrals and Florida New Construction deals only. Includes access to our Member's Secure Access page, Forms & Contracts and Shared Files provider
Keep 90% of the Commission on All Transactions
Negotiate Your Own Terms with Clients
No Monthly Fees
No Transaction Fees
No Hidden Fees
No Association or Board Fees
No MLS Fees
No Minimum Transactions or Quotas
No Floor Time
No Mandatory Meetings
No Desk Fees
No Franchise Fees
Legal Attorney Support
Unique CRM
Access to Request Forms
Online Learning Site
Agent to Agent Referral Network Site
Online Agent Back Office
Cloud Based Team Workspace
Get Paid at Closing
Transaction Support
Broker Support